Profile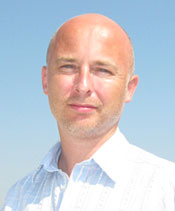 My name is Jens Thrane. I am an experienced Dynamics Ax developer/consultant. I have worked with Dynamics Ax since the very first release.
Working both as a consultant and developer for many years, gives me the benefit of being able to both discuss your business-needs - and to implement the necessary changes.
I have long experience designing and programming Dynamics Ax, and have participated in many different Dynamics Ax project througout the world with roles as Consultant, Architect, Developer and Team Lead.
I have made adjustment to all the modules in Dynamics Ax standard package, and I have also substantial experience integrating Dynamics Ax with the world outside.